bigcolour: Another clip of a new song from the...
bigcolour: Clip from a new joint I'm working...
tumblrbot asked: WHAT IS YOUR EARLIEST HUMAN MEMORY?
New BIGCOLOUR song, "Flowers of...
I've decided to initiate a daily...
glitterbonesband: hey y'all. i've been working...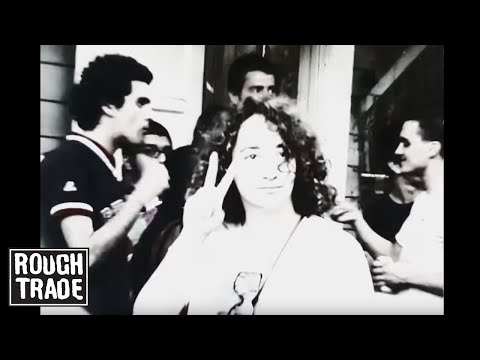 A rough mix of a new Bourgeois Zeus song called...
An untitled, sneak peek track from the new...
NEW BIGCOLOUR SONG
ALREADY USED MY 1 AUDIO UPLOAD FOR TODAY, BUT GO TO: http://www.myspace.com/bigcolourlifegogglesbreathing THE NEWBIE IS CALLED "RED SILK BOW". 
NEW BOURGEOIS ZEUS SONG, "FORT...
A tune I recorded awhile ago, but never disclosed...
New BIGCOLOUR song! "Books on Novels"
High high all night now My eyes bugged out and I'm down on the couch Lady's got a box pressed into my face And a belt of beads draped around her waist I flex my neck and lose my sight See the stars dropping out alright Clouds and nebulae making noises And constellations in erotic poises Cold in space and fingers long Between the ears a synapse is wrong Clicked apart and's all...
The whole problem with the world is that fools and fanatics are always so certain of themselves, but wiser people so full of doubts.
Brilliance in the hair...
Listen/Enjoy/Jerk to fresh and alluring sounds of my friends creations: Glitter Bones http://www.myspace.com/glitterbonesband Mckenzie Toma http://www.myspace.com/mckenzietoma Yourfeetstoobig http://www.myspace.com/yftb Dutch Rudder http://www.myspace.com/dutchrudderband Jess&Alec http://www.purevolume.com/JessandAlec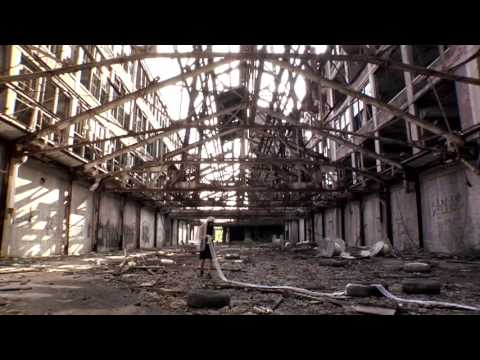 new/dirtier mix of the jam. better directionality,...
Second 'B.Z' joint. I've been...
This is the first completed track for my new...